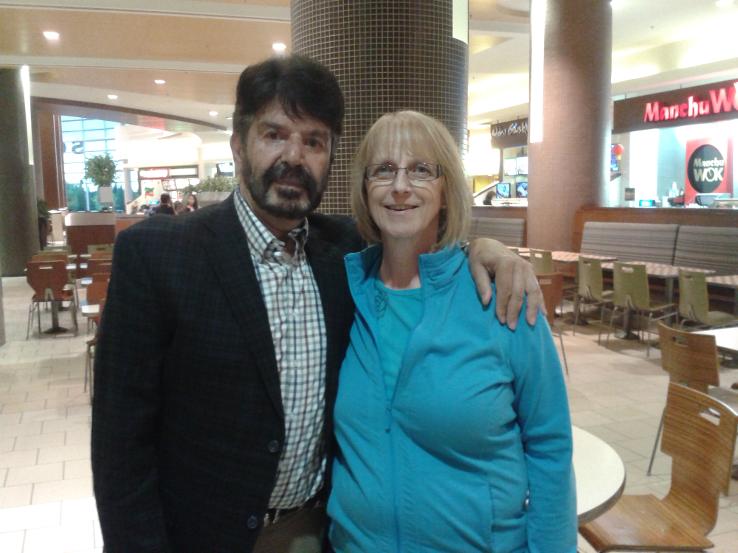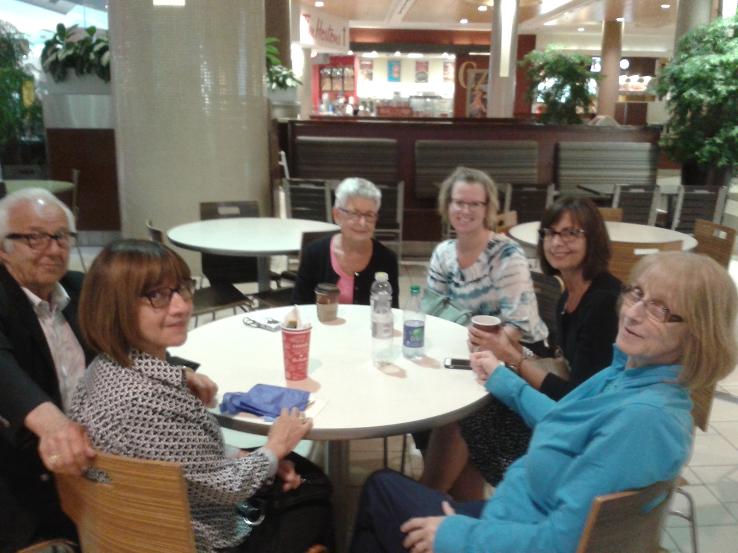 Left to right..Linda McTighe Pap, Joe Pap, Carol Ann Schmierer, Kira Greasly, Deanne Schmierer, Debbie Black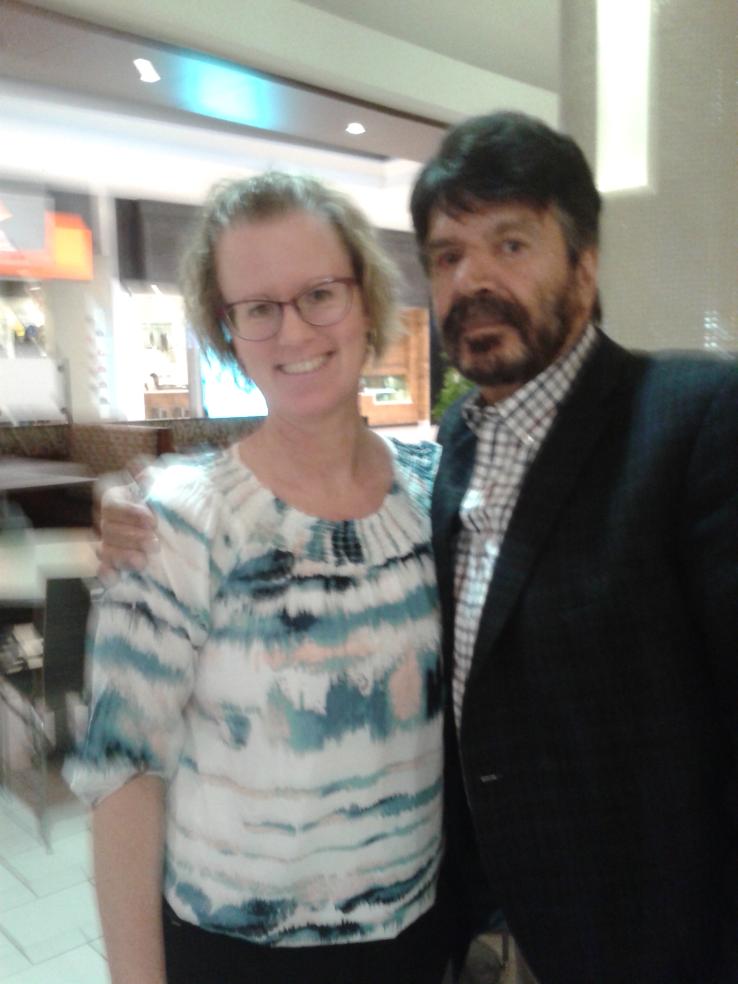 News below from Marlene Sorenson...Trudy and Laura's Mom...
Just to let you know that things are exciting in our family. Laura's daughter, Sydney, joined Young Canadians this past year, having left the rigors of competition with Dance Explosions. She passed her major ballet exam in May. She Graduated from grade twelve. But more exciting is the fact that she is on stage during every segment of the grandstand show which begins this Friday. She is media relations for YC. I'll get Laura to send you some pictures.
Sherry Eckman's June 2019
The Keister Family Fiddlers"
As many of you know, we, "The Keister Family Fiddlers" have been touring as a family since we were fortunate enough to be a part of the Calgary Stampede Youth Talent Search in 2006. After 13 years of performing, hundreds and hundreds of shows, and creating memories that we will cherish for a lifetime, it is time for us to start a new chapter.
Many of you reading this have watched us grow up over the years and we receive many questions inquiring where our lives have taken us. Quinn (24) is a legal assistant at a major international law firm downtown Calgary. Claire (22) will be attending her 4th year the University of Calgary in the Bachelor of Nursing program and currently working at the Carewest Dr. Vernon Fanning Centre in Calgary. Faith (19) is also attending the University of Calgary in the Biomedical Sciences (Honours) program and has a summer position as a research assistant at the Foothills Hospital. Paige (19) has just completed the EMR course at SAIT and is working as a Veterinarian Technician Assistant at the Calgary Animal Emergency Centre and has applications submitted to pursue the next steps in becoming a paramedic.
With that being said, it is hard enough to get all four sisters under the same roof at the same time let alone make time to practice, learn new songs and grow our brand. With the Calgary Stampede quickly approaching, we thought this would be a good time to share with you all that we will no longer be performing as a family at the many venues some of you would usually find us at. We thank you for your years of support and we look forward to seeing you all down the road!
Pictures to the Left and below taken at South Centre Mall Food Court...August 2017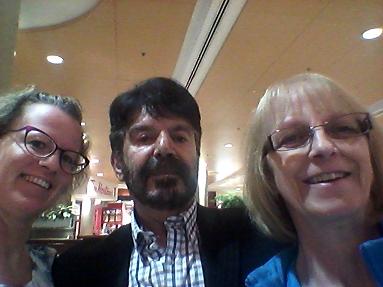 Kira Greasly, Allan and Debbie Black.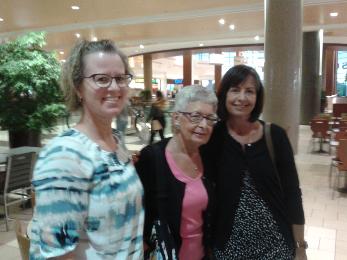 Kira, Carol Ann Schmierer, Deanne Schmierer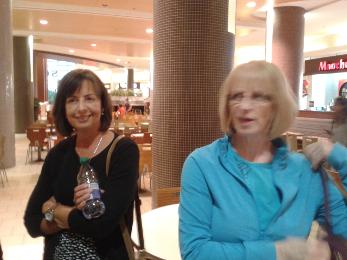 Deanne Schmierer, and Debbie Black
If you want to add anything to this navigation page. send the news or pictures to allanjcozzubbo@shaw.ca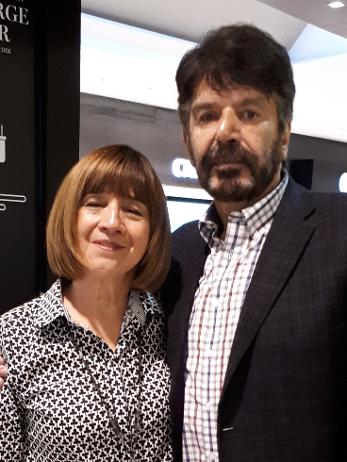 Linda McTighe Pap, and Allan....Linda is our 1st Pianist's daughter (Margaret Cozzubbo McTighe)