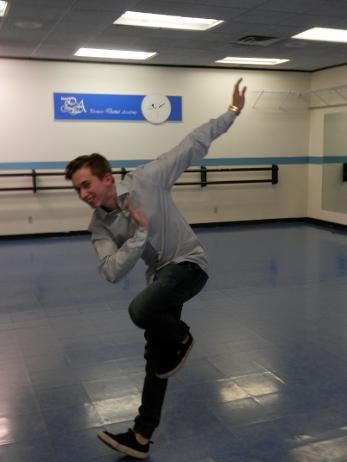 Ried Friedl...Lisa Martin Friedl son....taken at the June 14th 2015 Dance Reunion...Obviously has Lisa's talent.
Lindsay Fulecki's litte gal above.."Magdalena" born March 23rd/2014. She's a cutie!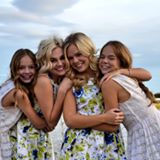 Sherry (Ekman) Keister's daughters...from left to right
Faith 15 ..Claire 18...Quinn 19...Paige 15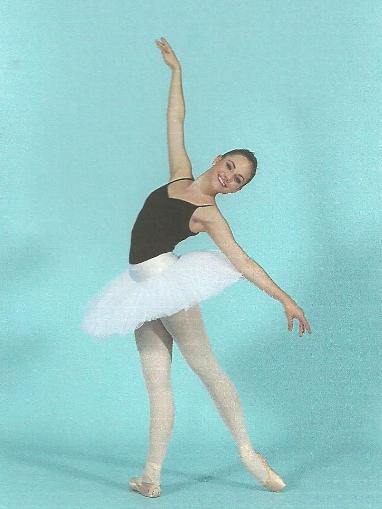 Hailey Schans --16 years Debra Mudd's Daughter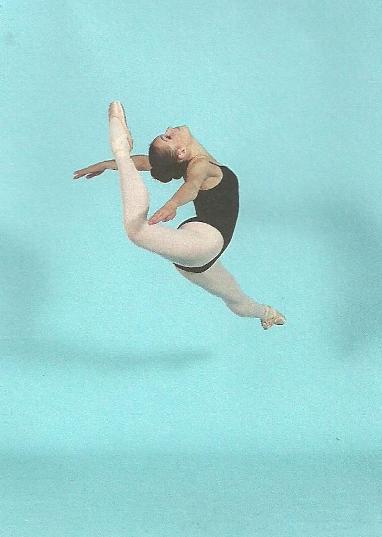 Debra Mudd's daughter ---Halley Schans age 16 who is attending the "Kirov Academy of Ballet" in Washngton DC.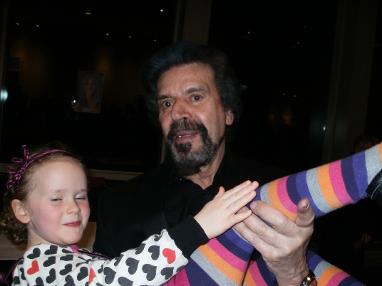 Allan's Grandchild....Avalyn Kate Cozzubbo who turned 6 years in May 2013. Picture taken in the lobby of the Jubilee Auditorium in Calgary during the Alberta Ballet's production of Mozart. Her mother Allyson McHardy (Mezzo Soprano) sang with the production. (March 2013)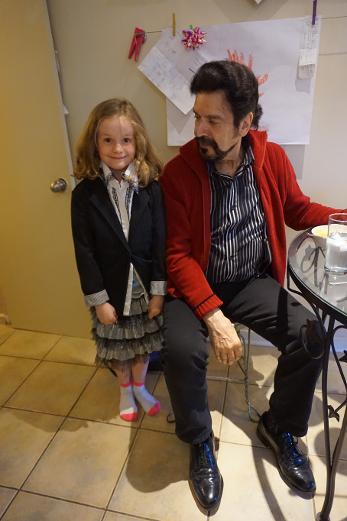 Allan and his grandchild Avalyn Kate...(Graham and Allyson's little one) on her 8th birthday May 8th 2015. Taken in Toronto Ontario.
If you wish to have photos added to this page please send as an attachment to the following email account.
allanjcozzubbo@shaw.ca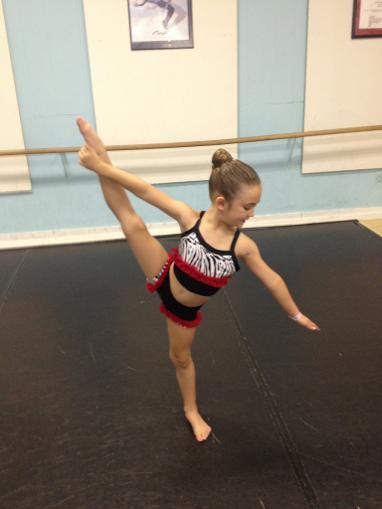 Kim Field's daughter---AVA at 6 years.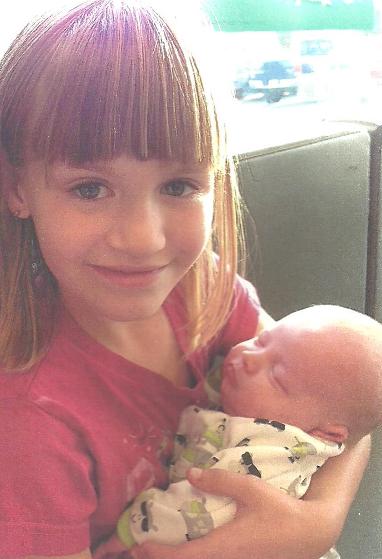 Jill Hilland's daughter and son-Ellie and Blake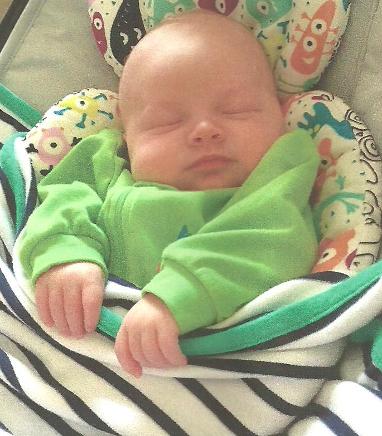 Jill Hilland's son ---Blake Wayne Mathie Hilland McLachlan--Blake was born on August 15th 2013--Blake's half sister above age 8...Ellie (Eleanor)
Emerson and Nixon Dick in the forefront Crystal Thomson and Troy Dick in the background....These are Debbie Black's grandchildren.
Pamela Wood-Drummond's daughter, Nicole Wood pictured below...The picture taken May 2013 at her graduation ceremony from Lakehead University in Thunder Bay. She is now a registered nurse, holds three degrees, and just started her master's program as a wound care specialist.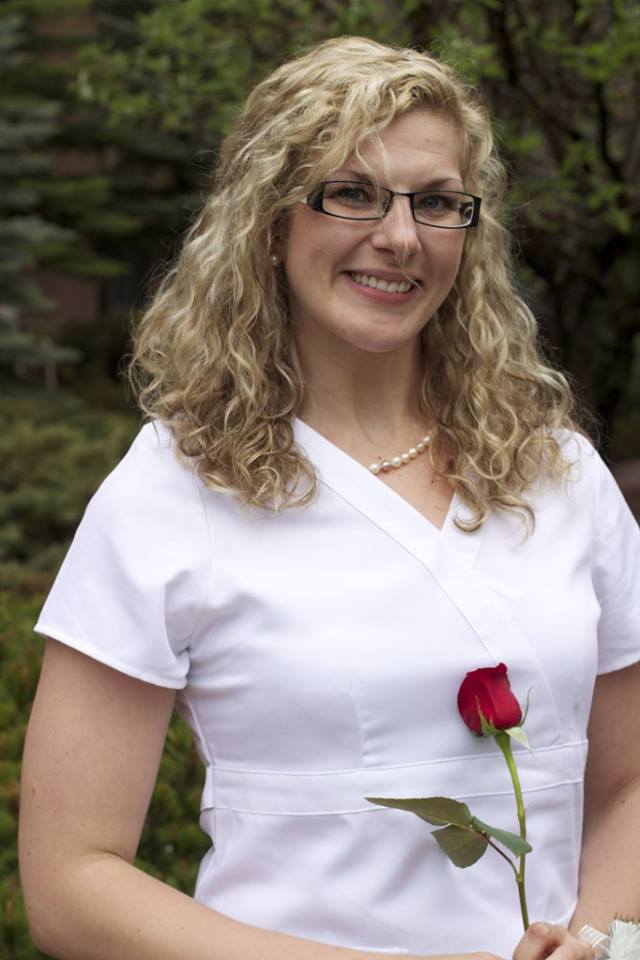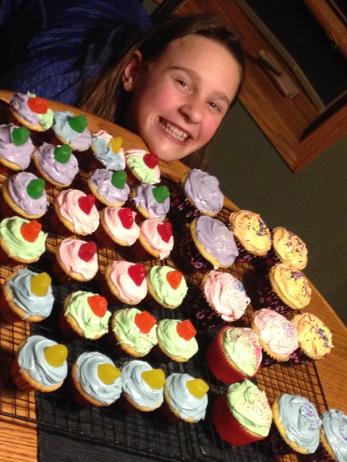 Lorena Apuzzo Dohan's Daughter....Birthday Party...