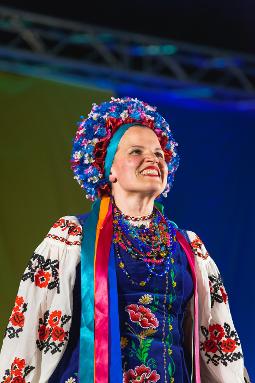 Pictures to the right and below are of
Cindy and Richard Tymko
(Cindy's maiden name when she took at ACAD was Anderson) After ACAD she continued with her Dance Studies to be a competitor in Country and Ballroom. Her and her husband Richard, now operate
"Rhythms Of Dance" Studio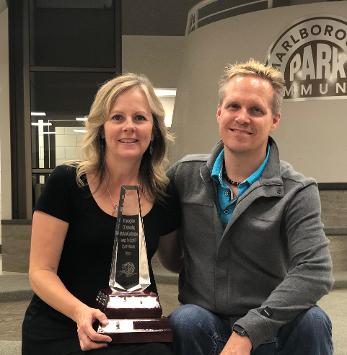 Cindy and Richard were awarded the Alberta Western Country Dance Award in 2019 for their contribution!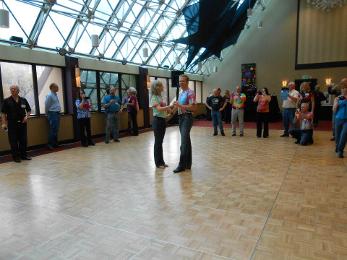 Teaching a workshop in Seattle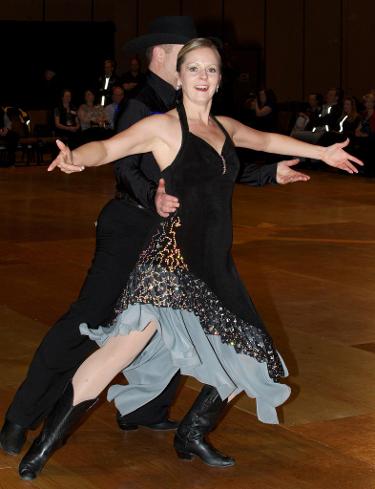 Cindy and Ian---Pro am
.................................................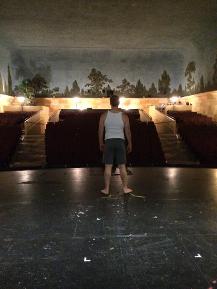 A reflective moment at the Capital Theatre in Port Hope.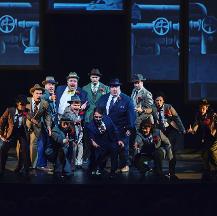 Choreography for Guys and Dolls at the Capital Theatre
Steven Scott Findlay
Past choreography credits include
;
Guys and Dolls, Fiddler on the Roof, and Shout the
Mod Musical, all for The Capitol Theatre in Port Hope, Once Upon A Mattress, West
Side Story, and Gypsy, all for Sheridan College, and the Mary Kay Awards. For C.A.T.S.
Mainstage, director/choreographer for Fiddler on the Roof.
he has adjudicated competitions across the
country for over twenty years and he has taught and guest taught for various centres
throughout Canada including Premiere Dance Academy Calgary, Dance Fuzion, The
Edmonton School of Ballet, The Alberta Ballet School, The Young Canadians, The
Charlottetown Festival Young Company, Harbour Dance, George Brown College,
Sheridan College, Metro Movement and Dubo Force, (Monterrey Mexico and Mexico
City).
He is a Level E graduate from The Second City, and was also a member of the casting team for Mirvish Productions The Wizard of Oz.
(This is a navigation page in progress
I have reached out to a few of the Alumni, who after ACAD, went on to further their dance studies, and went on to have a career in Dance, and or related Arts. When I've received their pictures and texts for posting, they will be added to this navigation page.
Any of the "ACAD DANCE ALUMNI" that went on to further their involvement in "DANCE" please forward any pictures or text to my email account. If you know of anyone who should be added to this page let me know.
allanjcozzubbo@gmail.com
Some of the names I've reached out to are as follows (July 2021):
Lisa Marie Senn (Richardson)
Cindy Tymco (Anderson)
Sheri Oberholtzer (Hryciw)
Stephen Scott Finlay
Sean Cheeseman
Joy Westin Mcllwain
Cheryl Flewelling
Karen Humfreys (Bradfield)
Tara Rockey
Lisa Svecla (Horvath)
Jodi Aasen
lysia Smandych
Kira Greasely
Jorden Morris
Trudy Lewis (Barlage)
Lisa Rootsart (Barlage)
Kristine Richmond
Cathy Maunder
Jen Murray
Dawn Marie Jackson (Fox)
Kim Bent (Hall)
Nancy Lu
Lisa Martin Friede
Lysia after ACAD went on to have an exciting dance career including dancing professionally, creating amazing choreography, and teaching.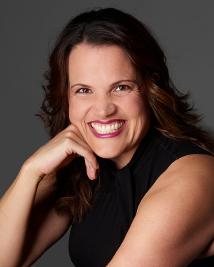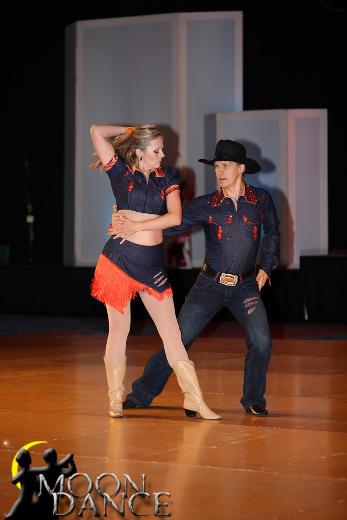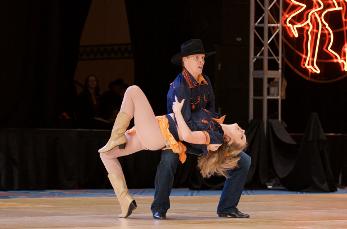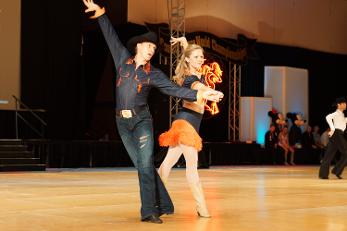 Cha Cha division Worlds 2012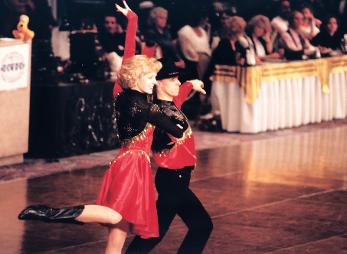 UCWDC .."United Country Western Dance Council".
**2011 Calgary Herald's Reader's Choice Award for the Best Dance Studio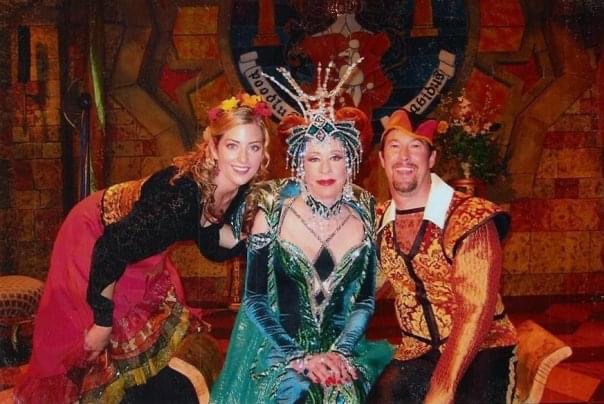 Friend Andrea...Carol Burnett...Stephen Findlay...in Once Upon a Mattress.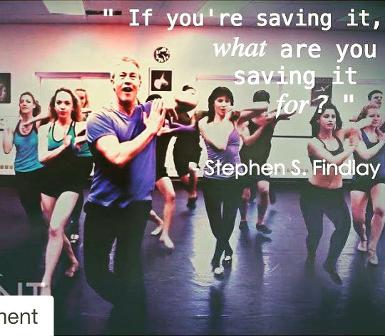 If your saving it..What are you Saving it for ??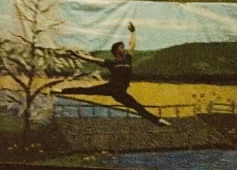 Stephen Scott Findlay --Pictures above
Stephen was recently chosen
to do some choreography for the new CBC series "Moonshine"
He is also a sought after
teacher and adjudicator,
A Native Calgarian, Ms Lysia (Lee-sha)began her dance journey at age 3 and over time layered her dance dimensions with tap, jazz, musical theatre, Ukrainian dance, and modern.
Her professional career started at the age of 12 in the Young Canadians Dinner Theatre production of "Annie". Her love for the stage brought her to the position of Principal Dancer and Soloist with Calgary's "Suzirya Ukrainian Dance Theatre" with whom she has performed for many audiences locally and around the world. As a choreographer, Ms Lysia's work has been awarded for it's artistry and her dancers are often identified as having a strong foundational technique. She strives to bring out the best in each dancer individually, while building the strength both physically and mentally, and to have an understanding of how their body needs to move to accomplish their dance goals.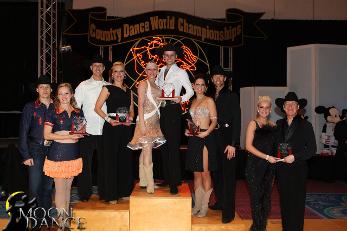 Worlds 2012 Open Division 1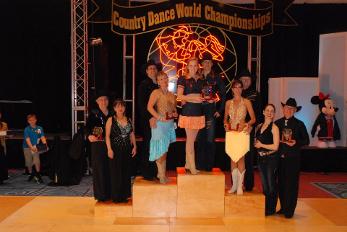 1st place Diamond Division
at the Worlds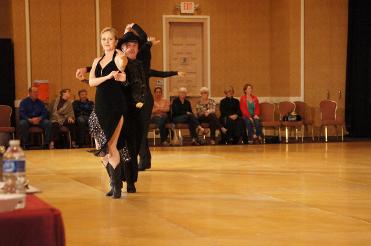 Pro am-- Cindy with Blake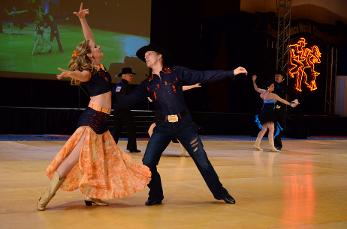 Night Club Division Worlds 2012
Cindy and Richard teach Country, Swing, Ballroom, and line dancing at their studio "Rhythms of Dance". They are both Master Level Judges on the UCWDC Circuit.
Some of their Many Accolades:
**UCWDC World Championships Richard 1st place top Male Teacher 2013
**UCWDC Worlds Richard and Cindy became world champions after a 15 year hiatis from the competitive circuit in 2012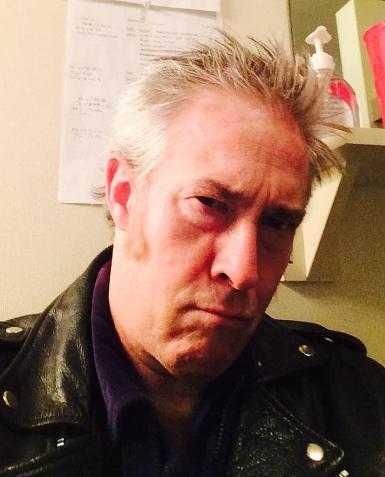 Stephen Scott Findlay (Bio)
Steven started his dance lessons as a boy with Barry McClinton in Abbotsford and then came to ACAD. After ACAD he went on to study at the Edmonton School of Ballet.
He began his dance career with the Alberta Ballet & then later with Ballet North where he spent four seasons as a soloist..
Selected theatre credits include;
The Priest in Mama Mia and Lank in Crazy For You, for
the Capitol Theatre in Port Hope. Mr. Braithwaite in Billy Elliott for the Royal ManitobaTheatre Centre. Jeff Moss in Bells Are Ringing, for the Confidential Musical Theatre Project. Mary Poppins, for the Citadel, Theatre Calgary, and The Capitol Theatre in Port Hope. Mirvish Production's The Sound of Music where he also acted as Resident Dance Captain. Oliver for Drayton Entertainment, Joseph and the Amazing Technicolor
Dreamcoat, three seasons with the Charlottetown Festival where he played in Anne of Green Gables, Guys and Dolls and Puttin on the Ritz, Peter Pan and Robin hood the Pantomimes at the Elgin Theatre, Forty Second Street and Crazy For You at Huron County Playhouse, SwingStep an original Canadian Musical and numerous others.
Movie and Television credits include;
Queer As Folk, The Gemini Awards, Stormy Weather, SuperStar, Once Upon A Mattress, HairSpray, Mulroney The Opera, as well as
numerous television commercials.
He has had the good fortune to work with great artists
such as Donny Osmond, Shania Twain, Ernie Coombs, (Mr. Dressup), Rex Harrington,
Traci Ullman, Louise Pitre, Carol Burnett, Mathew Morrisson, Denis O'Hare, Tony
nominated choreographer Arlene Phillips and Tony Award winning choreographer
Kathleen Marshall.